Johnny Terrell. CEO of 3 successful companies. NLP Arkansas, USA.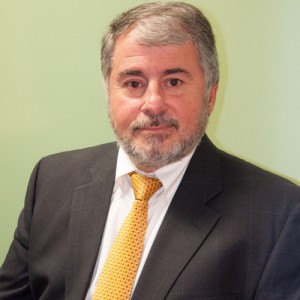 "I was very impressed with Steve Boyley's NLP training. When I was thinking about attending I was worried about how I could stay interested and excited for the 8 days of training. From the minute Steve starts his training you are taken on a journey through NLP and all my concerns about being interesting and holding my attention were quickly given way to an incredible 8 days of learning, fun, laughter, crying, and so many other emotions. It was definitely not boring! Steve has an engaging style of teaching and is probably the best teacher I have ever been involved with. Being previously from corporate America it was refreshing to be in his class because he throws out all the traditional teaching approaches and provides fresh insights delivered in a most unique way.
I traveled from Arkansas to go to Steve's class and I am looking forward to going back to continue my journey in learning NLP. I have been able to apply much of what I learned in my business and personal life. The money spent is insignificant compared to the return I received almost instantly when I returned to my normal life.
If you are looking to learn more about NLP and how it can help you personally or in your business life Steve Boyley is the person to take the training from. He is truly gifted and he also has a great price. I have checked them all out and he offers an incredible amount of training for a great price. The information he offers in his training is in sync with the principles of NLP. I have learned that there are all sorts of spin offs of NLP and they all not all in sync with the original principles that are tried and true. Steve not only has integrity with the information presented with his real life experiences he brings a depth of understanding regarding how to apply NLP into our lives.
Best of luck to all who attend and I can assure you that it will be a one of a kind experience that you will not forget."
People like Johnny say "I love my NLP Mind."