Effective strategic NLP leadership styles for dynamic and turbulent environments.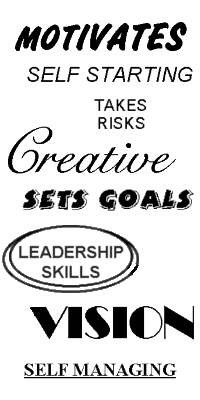 Long-term success is inextricably linked to developing several NLP leadership styles to manage in rapidly changing business environments.
Vision and direction – which comes from strategic thinking, awareness and knowledge.
Appropriate, feasible and desirable strategies.
An ability to flex and change these strategies in response to both external and internal factors.
The role of leadership – at any level – within an organization is crucial to its capability and development.
What is good or appropriate leadership? What does it look like? What does it do? How do leaders begin to develop the style and skills that will ensure the long-term success of their organizations?
We help leaders understand their current leadership style and identify how to develop their style for present and future challenges.