NLPmind.com provides information to help people improve their performance using NLP.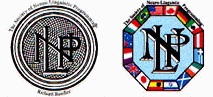 Started in 1998 by Steve Boyley, this website attracts people from all over the world for NLP Training Seminars.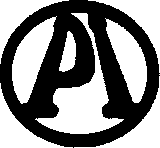 Telephone:
International:  1-250-545-6448
Click to send.
More about us.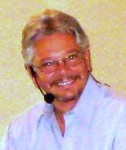 It's not just his extraordinary skills and experience as a Master and Trainer of Neuro-Linguistic Programming that makes Steve Boyley thought-provoking, it's his attitude! Find Out What Influences People Steve Boyley is thought-provoking because he believes in teaching people skills … Continue reading →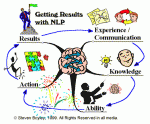 NLP information index of NLP techniques, NLP training, NLP seminars, NLP reviews, NLP applications, NLP strategies and NLP articles. Expand your thinking and skills with the many NLP techniques, strategies and information presented in these pages.

Electronic privacy is crucial to the ongoing success of the Internet as a service, commercial, and entertainment medium. Our policy is to keep the personal information we receive from our sites completely confidential, and used solely for internal purposes. We … Continue reading →