For Skillful Communication. 13 Skill Sets!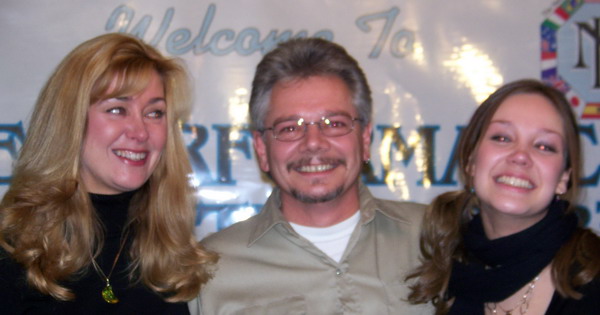 A Quick Crash Course On NLP Skills… The Best Way To Start

…

13 Communication Skill Sets, 10 Minute Video On Each One.

Total 2 Hours Accelerated Learning.

Fantastic Review For Anyone Who Is Already Trained In NLP.

Insider Tips You Won't Get Anywhere Else.

Sit Back And Relax While You Watch And Learn.

Replay The Videos As Often As You Like!
Join our mailing list for FREE instant access. Enter your First-Name and E-mail. You can watch the videos now, later or in 10 minute sections. 

Looking for the really good stuff? You found it!



Your privacy is protected. 100% Secure, We Never Share Your Email.

The videos will play in your browser when you confirm the e-mail address you submitted above.

From time to time, NLP tips and links to useful articles will be sent to your email.