Change The Power Of Your Mind. Get Ahead. Apply For Your Training.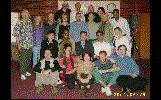 Deciding is like when your goal is in front of you and a voice in your mind says, "This is the opportunity to go ahead!  Go for it!".  You may have been thinking about how great it would be to have NLP training.  By now,  you're probably close to deciding.
Reading several of our NLP reviews may help. Many people worldwide have written informative reviews detailing their experience and the results.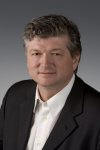 David Miller. CEO, NLP Kelowna, BC, Canada. "Most people wonder, as I did, if you will get value for your money, will you be able to apply the principles and techniques, and will the instructor be entertaining for you. … Continue reading →

Take action, apply for one of the world class NLP Training opportunities coming up. Use our online application to be accepted for one of our training courses. Space is limited at each event, apply as soon as  you are ready.