Business training to rapidly acquire new skills.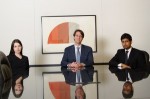 Steve Boyley provides NLP training and coaching for some of the most highly paid executives in the world. Helping people empower themselves with skills.
Advanced Communication Skills
Selling Skills and Strategies
Creating Highly Effective Teams
Managing Stress and Pressure
Innovative Leadership Skills
Accelerated acquisition of skills vital to success.
People Skills, Communication Skills, Sales Skills, Management Skills and Leadership Skills. Do you have a specific context in which you want to use these skills? We will provide the training to satisfy your needs, in person or via video conference.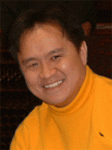 Hingdranata Nikolay, Trainer of NLP Jakarta Utara, Indonesia. "I've learned NLP from 4 different gurus, read a lot of books on NLP and of course earned my Master Prac certification with Steve and Prac Certification from an institution in other … Continue reading →
NLP Sessions. Powerful NLP Based Coaching, Training & Consulting.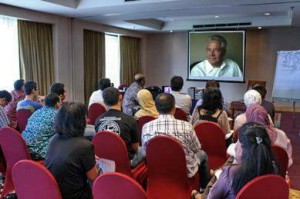 Why wait? Get results now! Sharpen your corporate edge with NLP sessions for business. Get custom training, coaching and consulting with Steve Boyley. Experience how fast and easily, you and/or your staff can learn new skills at an accelerated pace. Find out how we can help and schedule a meeting for a video conference with Steve, anywhere in the world!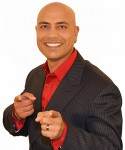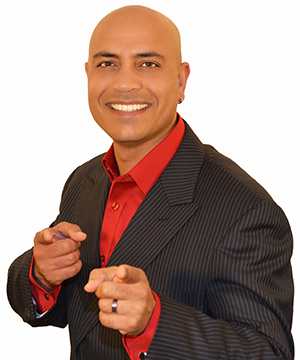 Faisal Kahattak, Entrepreneur, NLP Vancouver, BC, Canada. The LeaderSmith. I am still affected by this NLP course I attended two years ago…in a very good way! I blame Steve Boyley's training for making me lose my faith and trust in people, signs Continue reading →
Want NLP skills in a specific context?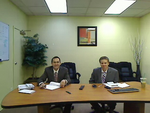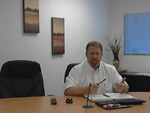 We will provide the training to satisfy your needs. Hire us to help you and your corporation. acquire the right ideas and skills.
To meet requirements where scaling of scope is required,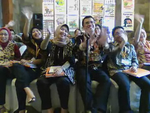 a team of professionals from our global network is formed to meet the requirements.
We customize our programs to meet your needs, however many people you want to train.